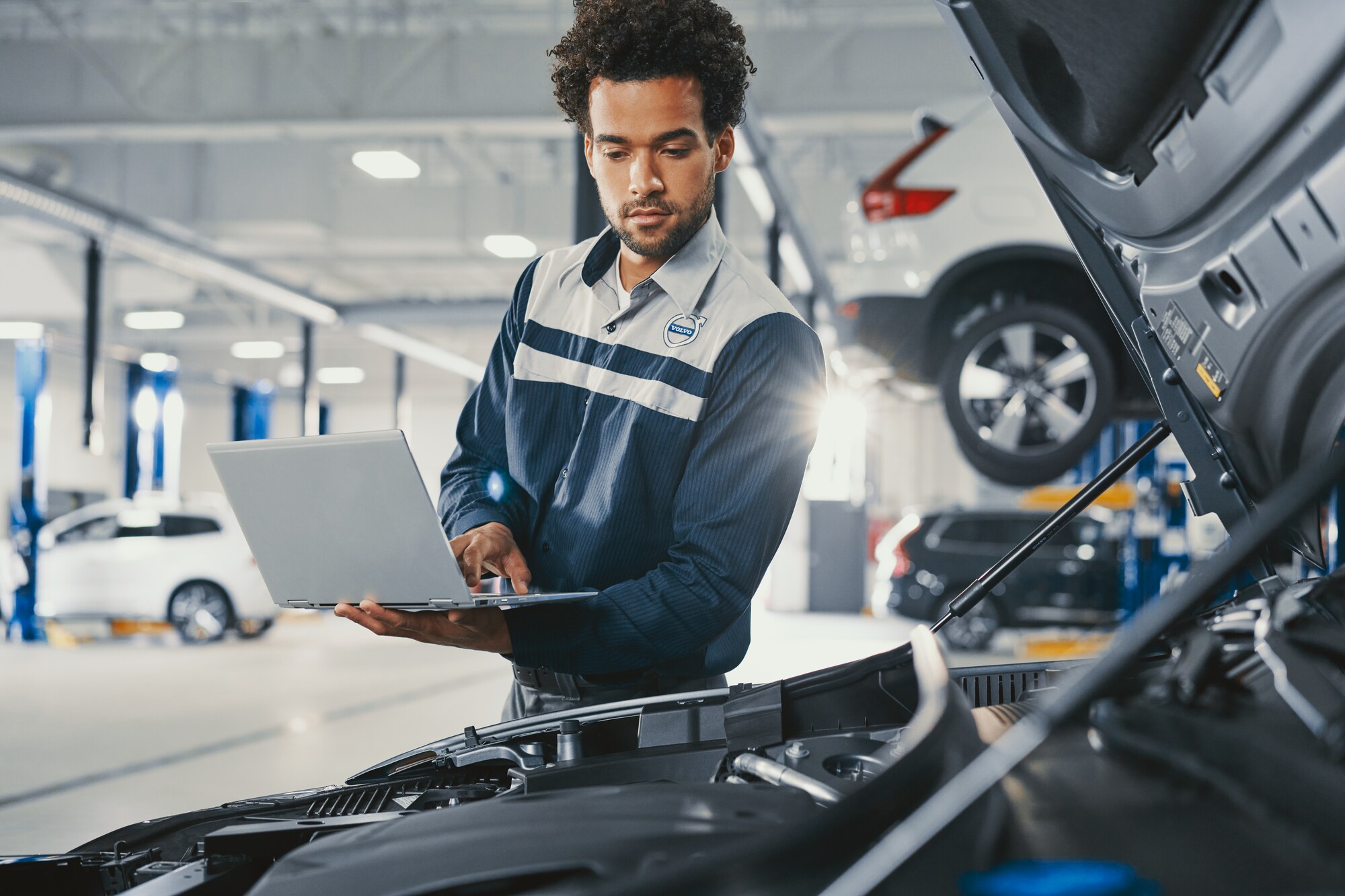 To schedule service with Volvo Cars Southwest Houston, please call our customer service agents at the below number:
 (713) 684-7879
 Please note how our service appointments are scheduled:
 We are proud to offer our Volvo Valet Service at the current temporary facility 100% of the time. With this service we do all the driving for you - so our team deals with the traffic instead of you!
Volvo Valet is a complimentary vehicle pickup and delivery service for customers that are within a 20-mile radius from our temporary service location.
If your pickup is outside of this radius please contact your service staff (713) 684-7879 to make the needed accommodations.
Thank you for choosing Volvo Cars SW Houston for all your vehicle needs
Please call us and let us know how we can help!
(713) 684-7879